From solution design and prototyping, to implementation and ongoing management, Creative EC provides a one-stop shop for your complete IoT journey.
Creative EC is a true IoT Solution Aggregator. We achieve this by leveraging our technology partner ecosystem to provide end-to-end, ready-to-deploy IoT solutions with best-of-breed components. Ranging from fulfilment and secure connectivity of 'things' to data aggregation, analytics and applications. Unleash Powerful Analytics Make Better Informed Decisions



Creative EC is driven by one clear goal: making sure our clients get the best possible outcomes and return on their investments.
We're able to do that because we're uniquely placed to be a disruptor and solutions aggregator. Solving the hardest problems. Often challenging conventional wisdom. Always pushing the boundaries. Reaching right across the IoT partner ecosystem to deliver the right solution. Off-the-shelf or customer built. Doing all the heavy lifting and pulling everything together.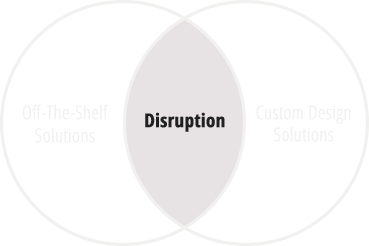 We call this our everything-to-everything business model. And that's our promise to you.